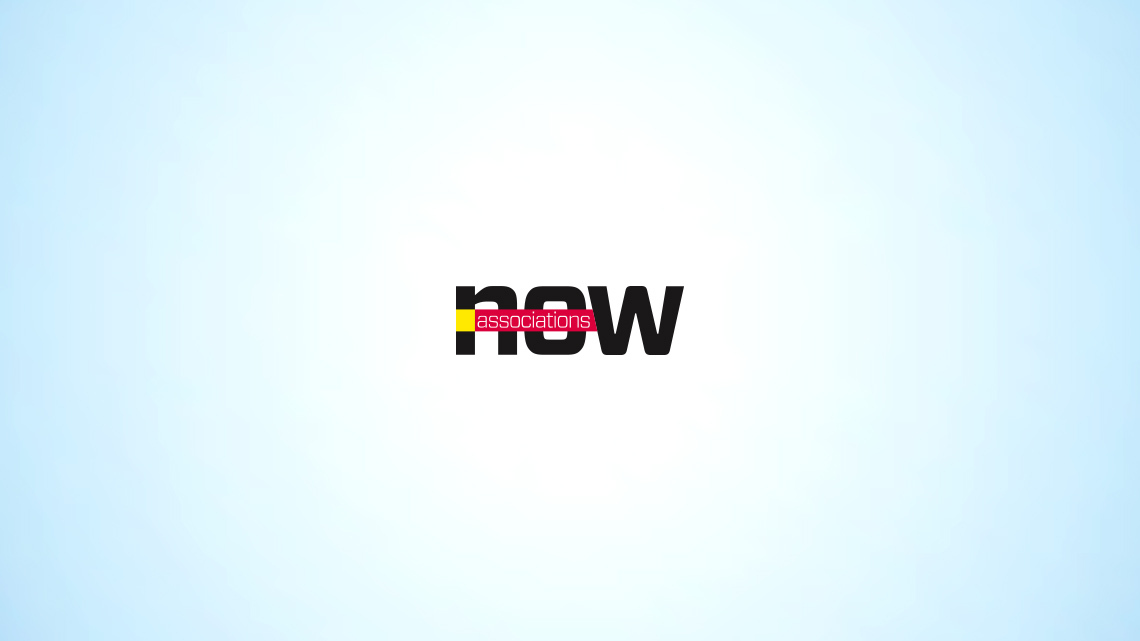 Business
Media Consumption Study: Internet Usage Tops TV Watching
A new study shows that our usage of the internet far exceeds watching television, listening to the radio, or reading printed books.
Between work and play, mobile and online, we spend a lot of time on the internet.
And while we may spend more time surfing the boob tube than we do surfing the internet on our computers for entertainment, a new study shows that if you were to combine our various forms of online usage in an average day, we're online more than twice as much as we watch television.
Read on for more details from the Temkin Group's "Media Use Benchmark, 2013":
We're going online more: The Temkin Group's study of 10,000 U.S. consumers shows that 98 percent use the internet at home, and 60 percent are online for at least three hours every night. But the device you surf on varies by your economic status. Thirty-nine percent of consumers with an income below $25,000 use cellphones to get online, compared with 60 percent of those who make above $70,000. Regardless of device, as the graphic shows, we go online for a variety of reasons, including work, entertainment, app usage, and reading both books and news.
Age, demographics are factors: The younger you are, the less likely you are to watch TV (just 3.6 hours per day) and the more likely you are to read a book on a Kindle or an iPad (though you're still more likely to pick up a book in print). Income, education, and ethnicity play a role too: People with higher incomes tend to watch less television, Asians are twice as likely to read e-books compared with Caucasians, and educational levels play a role in how much television you watch.
The full study is available for $195 on the Temkin Group's website.