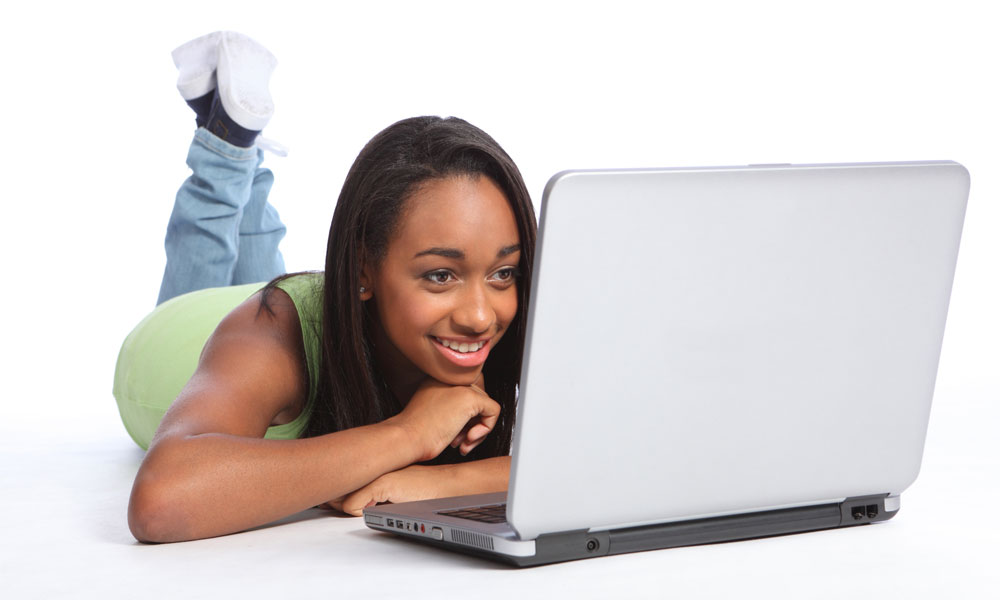 Technology
Study: When People Go Online, Social Media Reigns
Where do people go when they're surfing the Internet? According to a new study, they spend more time browsing social media sites than they do visiting entertainment sites, shopping, consuming news, or looking at email.
How do you spend your time online?
The answer probably depends on what device you're using. If you're on a personal desktop, for example, you're most likely spending just over a quarter of your time browsing social media, according to new research from Experian Marketing Services.
The study, which looked at people's browsing habits in the United States, United Kingdom, and Australia, distilled total internet browsing time from 2012 into one hour and found that on average, people spend 27 percent of every hour on social networking sites.
In the U.S., this translated to an average of 16 minutes per hour spent on social media—a small decrease from 18 minutes in 2011.
People in the U.K. and Australia spent slightly less time, about 13 minutes and 14 minutes, respectively, with social media than those in the U.S. They also spent less time with social sites in 2012 than they did the previous year.
In addition to social media, people in the U.S. spent a majority of their time browsing what the study categorized as "other"—roughly 17 minutes—followed by entertainment (9 minutes), online shopping (5 minutes), business (3 minutes), and email (3 minutes).
The picture is different on mobile devices, where people spend the most time with email. On average, people in the U.S. spent about 23 percent of every hour browsing email on these devices in the first quarter or 2013, the study found. After email, people spent the most time browsing social-networking, entertainment, shopping, and travel sites, respectively.
"With smartphones and tablets becoming more powerful, our data clearly indicates the difference between mobile and traditional desktop usage further enabling the 'always on' consumer mentality," Bill Tancer, Experian's general manager of global research said in a statement. "Marketers need to understand these differences, as well as regionally, to ensure campaigns can be tailored for better and more effective engagement."
Adding support for this idea is a recent study by Informz, which analyzed 1 billion emails sent by 800 associations in 2012 and found that mobile readership of emails surpassed desktop readership for the first time last year. The study also looked at key email marketing metrics, such as what time of day is best to send an email, how many links to include, and the most effective subject lines.
(iStockphoto/Thinkstock)