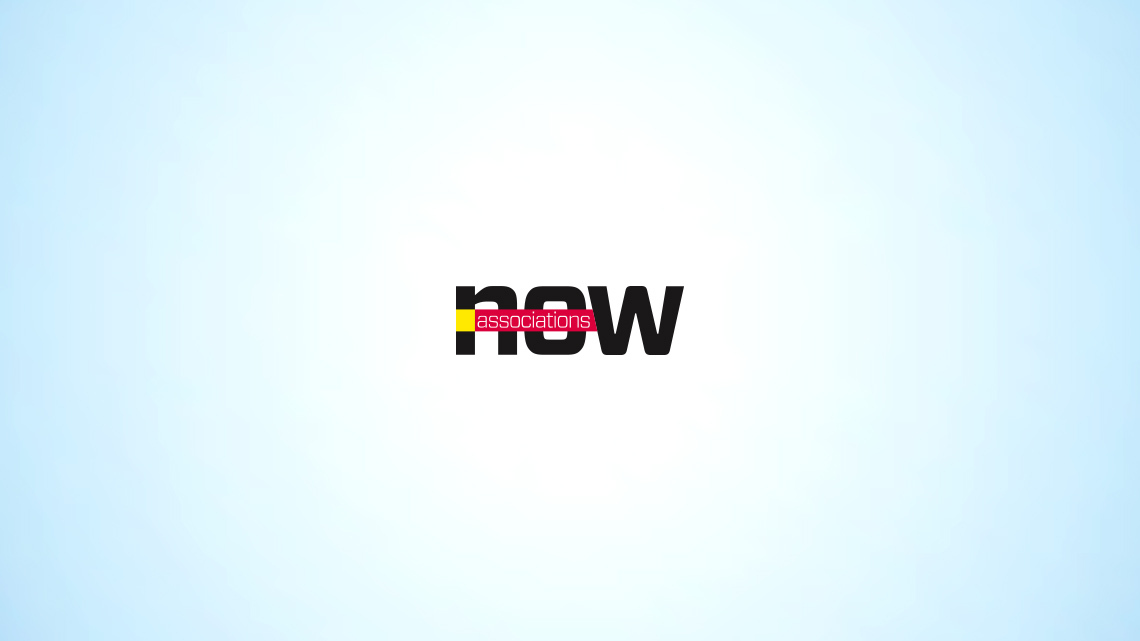 Leadership
Social Media Roundup: Revisit Your Strategic-Planning Process
If your team is implementing a new strategic-planning process, ensure it fits with your organization's culture and mission. Also: Asking attendees the right questions could make all the difference between a conference that's a flop or a hit.
How you strategize says a lot about your association. Everything from how you organize to who's sitting at the table during a strategy session will influence how you execute.
That, and more questions you should be asking, in today's Social Media Roundup:
Strategizing Strategy
Agree! RT @brainzooming: Strategic Planning needn't be a drag. 8 Questions to Ask Before Starting http://t.co/qNQXiASpBE #assns #assnchat

— Meredith Low (@LowMeredith) May 9, 2013
When you're about to implement a new strategy, what issues do you confront? If your strategic planning isn't as fruitful as it should be, it may be time to revisit the process. Mike Brown, founder of The Brainzooming Group, has eight questions you should consider asking while developing a strategy. Some food for thought: "Should the strategic-planning experience be serious, stimulating, exciting, rewarding, or fun…or is there another descriptor that is more appropriate?" Brown's insights are definitely worth considering. (ht @LowMeredith)
Don't Forget To Ask
Effective #Associations: Using Member Surveys to Open a Conversation by @rockettm http://t.co/vv2jkcb5G4 #assnchat

— Doreen Ashton Wagner (she/her) 👋 🚢 (@forloveandbiz) May 9, 2013
Do you survey members before and after conferences? Getting to know what your attendees like, dislike, want, and need is part of creating an unforgettable conference experience for them. You get their opinions, and it shows you cared enough to ask. "That means striking a fine balance by asking enough questions frequently enough to take the pulse of your membership, without making people feel they've been surveyed to death. But the right survey strategy will keep members engaged and deliver the unmistakable message that they matter—which really is the cornerstone of the relationship you want to build with them," Meagan Rockett, director of client solutions at Greenfield Services, explains. (ht @dashtonwagner)
What links have you been sharing today? Let us know in the comments.