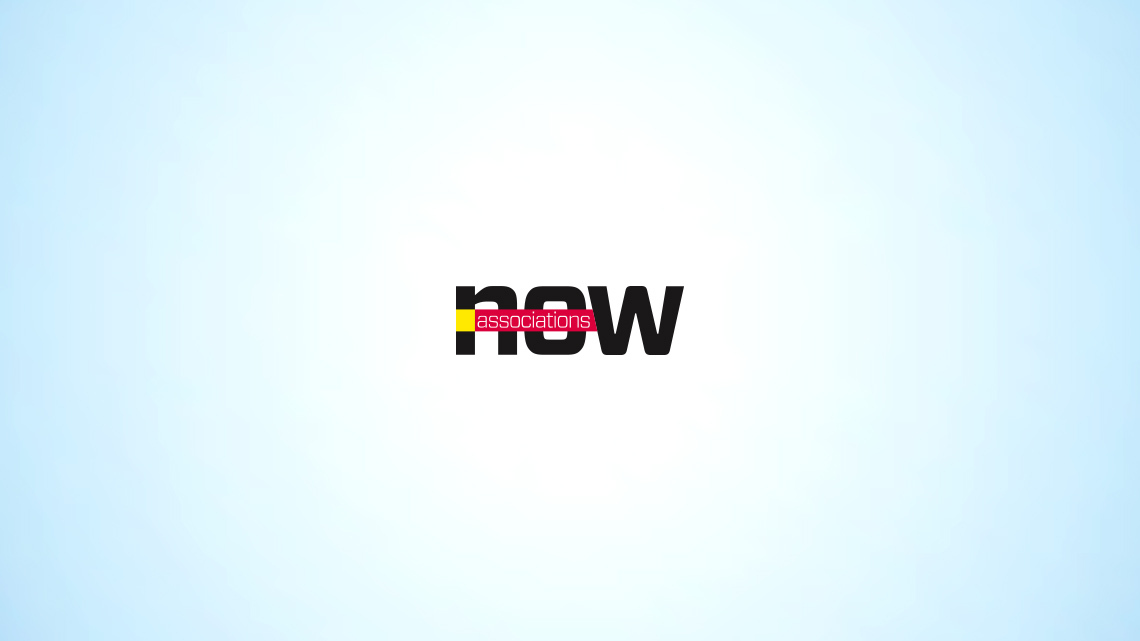 Meetings
Social Media Roundup: Treat Your Event Like a Blog Post
Events offer a bigger picture of your organization. Blog posts fuel the conversation and foster insight. But there's a point where their purposes meet. Also: Beat  boredom by adding "edutainment" to your online training.
Blogs and events share common ground: They create value. And value and public presentation (especially at events) can have big impact on an organization.
Why events and blog posts shouldn't be mutually exclusive, and more, in today's Social Media Roundup.
Define Your Purpose
NEW POST – Why You Should Treat Your Next #Event Like A Blog Post http://t.co/y5y2CJoFpI #eventprofs #vistage

— The Peregrine Agency (@PeregrineAgency) May 30, 2013
Everything has a purpose. Blogs get your organization in the public eye and define your voice. Shouldn't events do the same thing? "The purpose for a blog post or business event must clearly support the organization's overall strategy. Otherwise, why do it at all? Posting something just for the sake of having something new, or holding an event because that's just the way it's always been done, without really knowing the reason behind it, will hurt your company's bottom line in the long run," says Maria Aguilar, digital communications manager for The Peregrine Agency Ltd. (ht @PeregrineAgency)
EVERYONE LOVES VIDEOS
#Marketing Training: How to Make E-Learning Effective: http://t.co/QyqsBlVUgJ via @marketingprofs #association #assnchat

— Team Slice Works (@sliceworks) May 30, 2013
Visually engage your audience: Ditch those boring slideshows and opt for videos. "Effective, engaging videos pull people in and do a better job of explaining the new way the product is being marketed," e-learning expert Tom Graunke writes on MarketingProfs.com. Unlike slideshows, videos actively show your audience your point, and people are more likely to remember what they've seen. Videos also give your audience something to look forward to: Each clip offers something new. (ht @sliceworks)
What are you clicking on today? Let us know in the comments below.