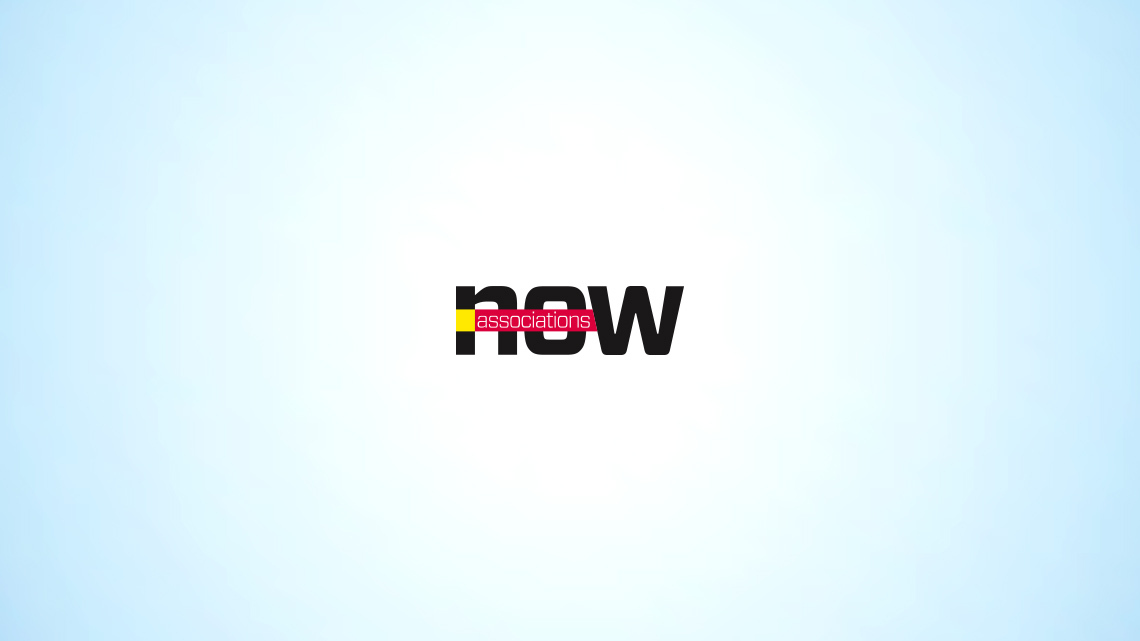 Leadership
Social Media Roundup: From Big Ideas To Practice
Apply these ideas from The Atlantic's New York Ideas Conference to your social media strategy. Also: Gather some knowledge from Forbes' Top 50 Social Media Influencers list.
What do you get when you place some of the world's most influential social media and consumer thinkers in one room? Big ideas about how to engage and connect. And even if you aren't there to hear those ideas yourself, you can latch onto them.
That and more in today's Social Media Roundup:
Social Thinking
7 Big Ideas From The Atlantic's New York Ideas Conference tinyurl.com/c28jjy2 #ideas #eventplanner #eventprofs

— Bay Stage Lighting (@BayStageLight) May 14, 2013
The marketing and technology industries have their own ideas about how consumers think and what they want. But what about when the consumers in question are your members? Simple: Study how they consume content and how they interact with others in their community—and listen to what they need. With the right approach, you can draw their attention to you. Check out some of the ideas that came out of The Atlantic's New York Ideas Conference, such as the value of simple design, visual storytelling via social media, and using a personal voice for making social media calls. (ht @BayStageLight)
Taking Cues From OTHERS
RT @cvent: What does @forbes Top 50 Social Media Influencers mean to #eventprofs? ow.ly/l0Vtg

— AstoundingEvents (@AstoundingEvent) May 14, 2013
What better way to learn than by studying what others are doing? There isn't just one great social media genius in the world—there are several influencers to take notes from. If you're new to the social media scene or just looking for some inspiration, Forbes' Top 50 Social Media Influencers is a great well to draw from. Donna Kastner, director of education and engagement at Velvet Chainsaw Consulting, has some suggestions for conference planners on how to make the most of this list. Here's one: Think of all these influencers as potential speakers for your next conference. (ht @AstoundingEvent)
What links have you been sharing today? Let us know in the comments.