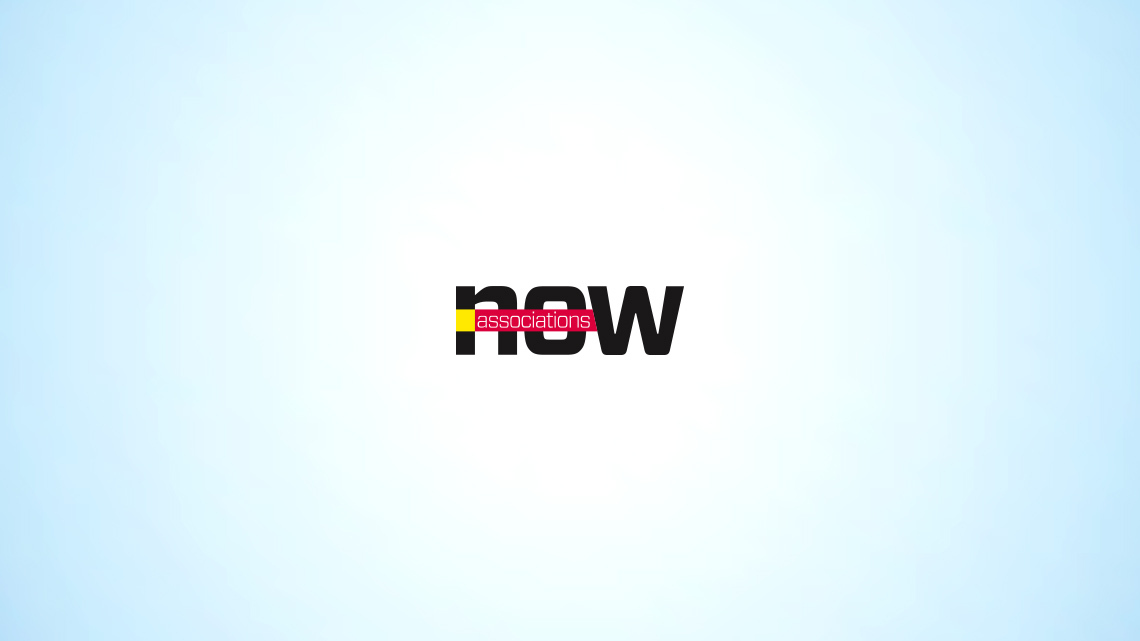 Business
Maine Associations Join Forces Under Management Company
The Maine Innkeepers Association and the Maine Restaurant Association are streamlining their efforts by starting a company to jointly manage the groups.
When the longtime head of the Maine Restaurant Association  (MRA) decided to retire later  this year, it meant the group would face a leadership gap. But it found an interesting solution: It's joining forces with the Maine Innkeepers Association (MIA) to launch an association management company, a move that offers benefits for both.
More details:
The reason: The move comes as the MRA faces a leadership transition with CEO Richard Grotton's retirement. In January, MIA President Greg Dugal will take over as the CEO of both associations, through the new association management company, Hospitality Association Management Services. Despite the joint management plan, the groups will retain their autonomy. "The separate parts are the two associations, the employees, the boards, and the committees," Dugal explained to the Bangor Daily News. "The common thing is going to be a management company to operate them both. So it's more a collaboration."
The benefits: According to a report from the newspaper, the associations will share leadership staff, including a yet-to-be-hired chief operating officer, as well as  office space in Augusta, where MIA will move to be closer to the state capitol. (There will be no  staffing cuts; both associations previously had three employees each; now each association will have two, and Hospitality Association Management Services will have two employees—Dugal and the COO.) There should be legislative benefits as well: While the associations have some policy differences, the groups are mostly aligned in advocating for the same issues. If a future conflict of interest were to arise, Grotton would step in on behalf of the MRA, assuming the consultant role he has agreed to play through 2014.
There's one other benefit this arrangement could bring the associations. "There's definitely an opportunity to save some money in this process as well," Dugal told the paper.