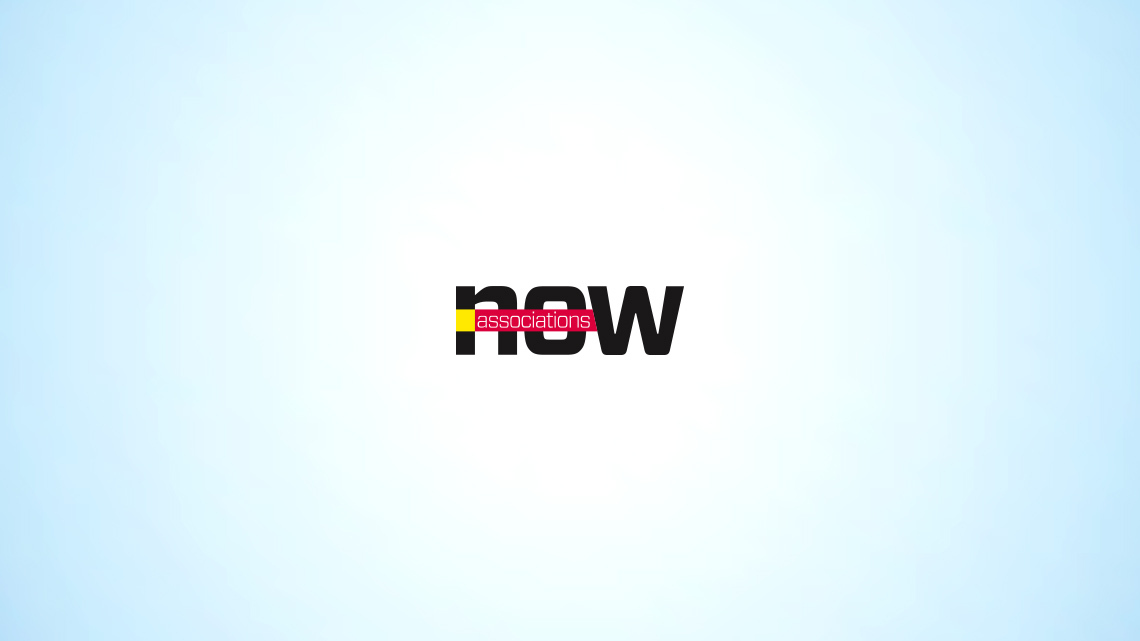 Leadership
Lunchtime Links: Say Goodbye To Empty Promises
Don't go around making promises you can't keep. Also: Netflix's philosophy is simpler than you'd imagine---cut out the middleman and create storytelling directly for the consumer.
Do you find yourself sometimes making empty promises, fully intending to fulfill a commitment but then lacking the time to do it? Learn to admit that you just can't do everything.
That, and more, in today's Lunchtime Links.
Admit that you're too busy:  You want to be helpful, but you're busy. You may have a tendency to say "yes" to everyone, promising to accomplish things you know aren't going to be on your radar anytime soon. In situations like these, Fast Company contributor Scott Walcheck advises that you get comfortable saying "no" or "not now." "Really, a thoughtful 'no' is often much better than a 'yes' if there's little intention to follow through on set expectations," Walcheck writes. Too many empty promises could  create a perception that your word isn't reliable. Be honest; people will have more respect for you when you admit (in a thoughtful tone) that you just can't help.
Netflix's philosophy: What makes Netflix a model worth learning from? In a recent panel, Ted Sarandos, the company's chief content officer, discussed its storytelling approach. While many cable networks aim to please the middleman (read: advertisers), Sarandos says Netflix focuses on directly reaching the consumer. "One of the downfalls of television is that it has developed into a completely 'b to b' business. It really isn't beholden to the audience anymore," Sarandos explained in the panel, covered by The Atlantic's Conor Friedersdorf. "That's why so few programs are great. Netflix is a direct-to-consumer relationship. If you don't like Netflix, you click one button, you cancel, and you're done." Netflix uses original programming—storytelling—and direct engagement to stand out to its audience. How can you apply this philosophy to your own organization?
Live streaming considerations:  Thinking about live streaming? If so, it could change the entire approach to your event—particularly how you engage with your audience. BizBash contributor Alex Frias has some thoughts on the matter, including this: "Keep the digital event interesting by giving the online audience the ability to contribute to the live event, and consider using an M.C. or event host to keep them updated about what's happening onsite." If your event is broadcast on Ustream or Livestream, you can  capture viewers from their built-in audience. And, of course, Twitter and Facebook hashtags will help create buzz for your live event.
What are you reading today? Let us know in the comments.