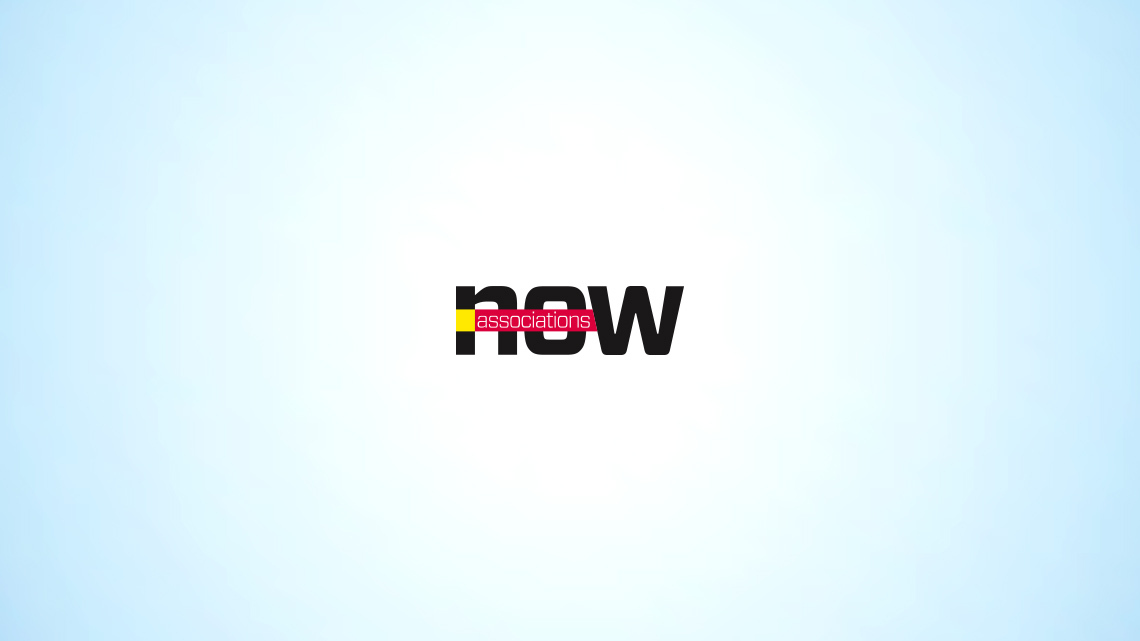 Business
Social Media Roundup: Which DC Association Ranks No. 1 in Social Media?
A new study, the TradeMarks Model, scored Washington, DC-based associations according to 15 characteristics. Guess which one ranked the highest for social media? Plus: Spot potential leaders at your next meeting.
Want to improve your association's social media presence? Maybe you should check out the association that a new study ranked highest for it.
The details, and more, in today's Social Media Roundup:
TOP OF THE CLASS
And the #association with the most effective social media presence, according to new study: @CEA. http://t.co/MM7CbQ9yrT #assnchat

— CEO Update (@ceoupdate) July 24, 2013
They probably already tweeted this. The Consumer Electronics Association ranked highest for social media among Washington, DC, associations in the TradeMarks Study put together by EurActiv, APCO Insight, and National Journal. The Washington model of the study scored associations on 15 key characteristics. The study says those that excel use "current technology, including online and social media, to communicate and engage with key audiences." CEA, which represents the consumer electronics industry and produces the annual International CES Conference, has nearly 16,000 Twitter followers and more than 18,000 fans on Facebook. It provides tools to contact members of Congress via social media and encourages them to support industry policies. The association also hosts Twitter chats (using the hashtag #CEAGreen) that give participants the chance to win a free Nest device.  (ht @TheCEOUpdate)
Best LEADERSHIP QUALITIES
5 ways to spot a potential leader: http://t.co/RFuHAq5ohp #leadership

— Market America (@MarketAmerica) July 24, 2013
Do they have what it takes? Next time you're in a meeting, take a look around the room. If there's someone sneaking a peek at a phone every few minutes or tearing the label off a water bottle, that person is probably not leadership material. Good potential leaders will engage with people, not screens, and keep their composure even in the most boring meetings. Executive Les McKeown explains more in Inc.: "True leaders are too intensely focused to get agitated, too engaged to be nervous, and too invested to be bored." (ht @MarketAmerica)
What links are you sharing today? Let us know in the comments.