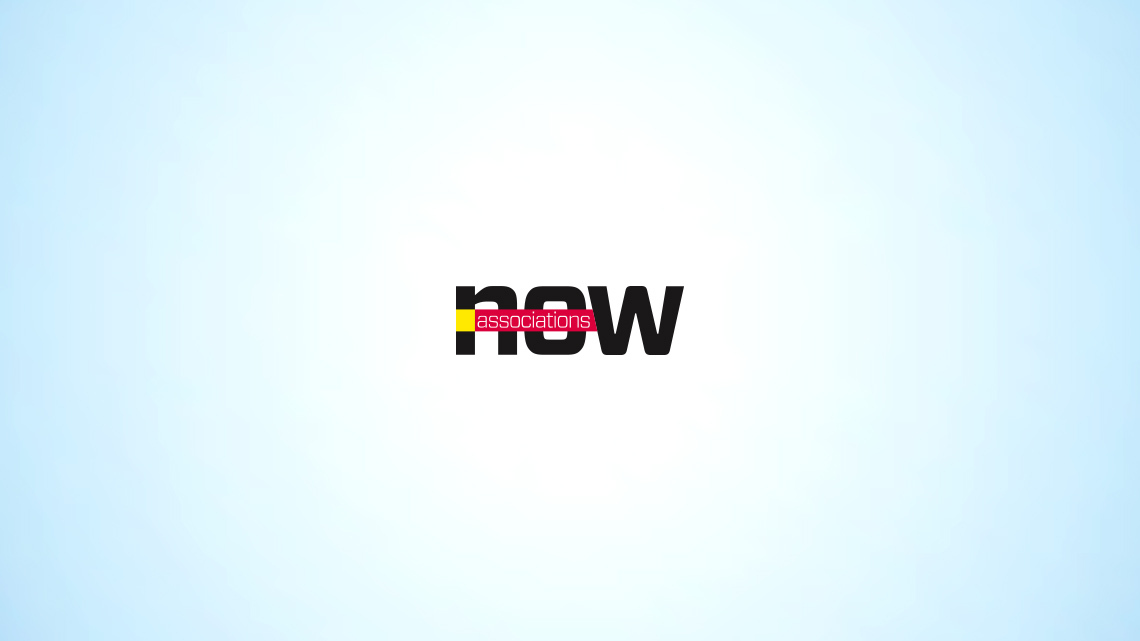 Technology
Talking Tech: Common Space
Ben Martin, CAE, chief engagement officer at Online Community Results, on the secrets of successful online communities.
What are some of the core features that should be included in an online community?
The core features of most communities are just a few:
Discussion threads, whether those are manifested through an email listserver or through an online forum—different platforms have different approaches to that.
A directory of the users, which could be either really simple, where you search by name or by their handle, or it could be more sophisticated, where you search members by company or by job title, interest areas, etc.
The ability to message members through the community.
What should you look for when searching for an online community software platform?
My advice on this front is look beyond the [platforms] that we all know. There are literally hundreds of packages out there, and while some of them are really niche-focused on the association market, there are other software packages that can be made to do the same types of things that the popular platforms out there do.
Besides the technology, what do you need to really get an online community going?
First and foremost, you need a strategy. What I've seen is that organizations with a more specific, defined purpose for their online communities do far better than those that are set up with this general concept of member networking and collaboration. The more specific you are with your strategy, generally the better it does. Examples of a specific strategy would be to advance a PR campaign, increase participation in a certification program, or provide year-round networking and learning for conference attendees.