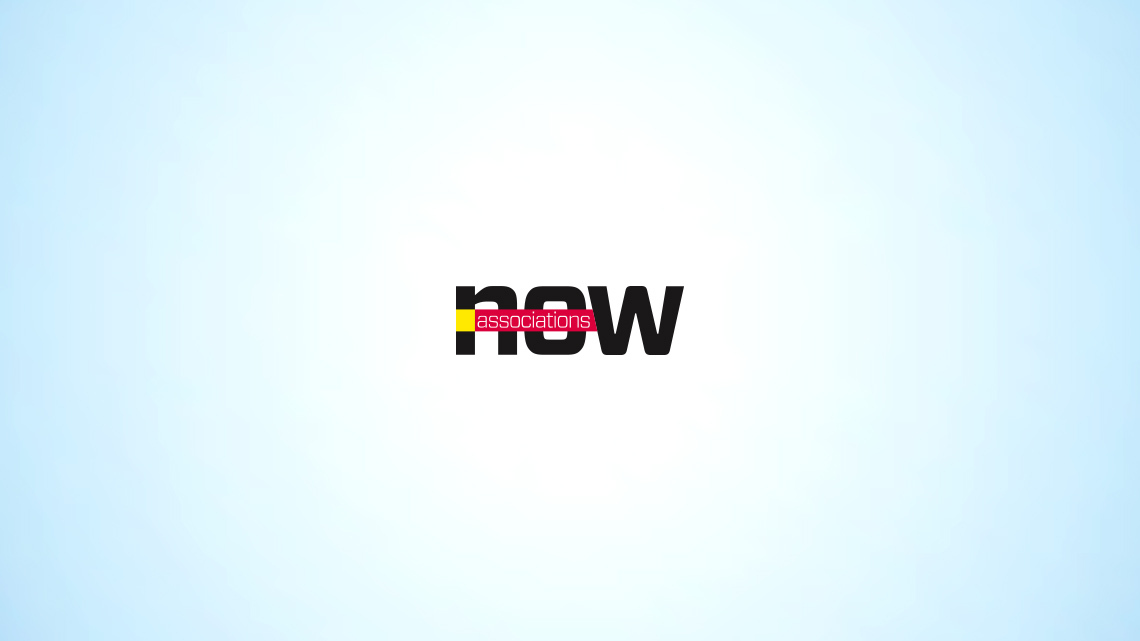 Business
Specialty Pharmacists Seek to Woo Students With Residency Program
As the specialty pharmacy industry continues to grow, a national industry group wants to create a better career path for undergraduate pharmacy students interested in entering the field by developing an accredited student residency program.
In hopes of creating a more direct path into the specialty pharmacy field, an industry group announced last week that it will be accrediting a new student residency program to help undergraduates transition into the field.
The National Association of Specialty Pharmacy, which itself is barely a year old, said the programs will serve as a bridge between academia and real-world specialty pharmacy organizations, including those in hospitals, acute care institutions, infusion centers, retail pharmacies, and chain pharmacies.
"Right now there's a shortage of residency programs available for pharmacy students coming out of school, so pharmacy students are looking for unique ways to be able to spruce up their experience as well as their resumes," said Gary Cohen, CEO of NASP.
The association expects the program will begin late next spring and is working with academics and practitioners to develop a set of standards that participating organizations will need to meet to achieve accreditation from the association.
Although the specifics of the program have yet to be fleshed out, Cohen said, the plan is for specialty pharmacy organizations to offer the accredited program to pharmacy students. A benefit to the organizations is that the program will serve as a recruitment tool.
Cohen said the association already offers a certificate program in various specialty pharmacy programs such as rheumatoid arthritis and multiple sclerosis, and several pharmacy schools use NASP's education center as a resource for their students. But with the expected growth in specialty pharmacy—one of the fastest-growing segments in the industry—NASP saw a need for a better pathway into the field.
"We have to bridge the gap between academia and real-world experience," Cohen said. "Certification does a good job at doing that, but it does it for folks who already have a degree of real-world experience with patient care hours already. It doesn't apply to students. So in response to looking at the market dynamics, and extrapolating where the market is going, it was important to develop a residency program that gives student a pathway into specialty pharmacy."
NASP will list all accredited residency programs on its website to help students find a good match, Cohen said.
Educators such as George MacKinnon, dean of the College of Pharmacy at Roosevelt University, noted that specialty pharmaceuticals are high-cost products, and patients taking these drugs require significant attention. "It makes sense to have the pharmacists more engaged with this population," he said. "The more they're informed about these populations, the better off they'll be, especially as they're graduating from [pharmacy] programs."
(Hemera/Thinkstock)