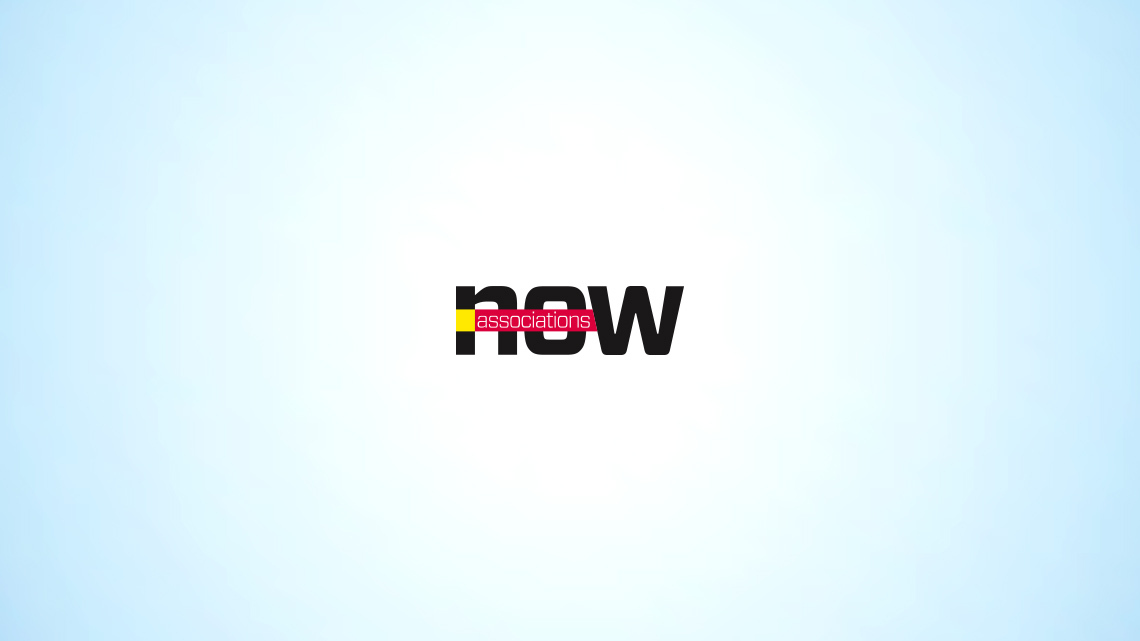 Business
Books: Biz Stone Gets All A-Twitter
Twitter co-founder Biz Stone offers an insider's view of what's behind the social media giant's success.
Things a Little Bird Told Me: Confessions of the Creative Mind
By Biz Stone; Grand Central Publishing; 240 pages; $26
Twitter cofounder Biz Stone has written an engaging account chronicling the birth and adolescence of his blue-bird-branded social media company. Things a Little Bird Told Me: Confessions of the Creative Mind works best when it explains the career and corporate actions that he and his equally high-IQ colleagues took along the way.
One of the book's most interesting chapters covers Twitter's "new rules" for employees, which reveal the culture in which its mission of "build a business, change the world, and have fun" is to be achieved. The six assumptions for workers reflect a workplace of humility ("we don't always know what's going to happen"), passion ("we will win if we do the right thing for our users"), and respect ("the only deal worth doing is a win-win deal").
Listed among Time's "Influential People in the World," Stone clearly lives those values while unapologetically acknowledging that his personality often has an "unsettling effect on the people around me." You'll understand why when you read the book. His casual writing style reveals him as a funny, optimistic, and frenetic idea man with little interest in personal material gain and an authentic desire to push technical boundaries in ways that help people succeed.
"Technology is the connective tissue of humanity," writes Stone, now cofounder of the firm Jelly. "Designed right, it can bring out the good in people. It can connect us into one giant emergent, super-intelligent life form."
A fascinating look at next-gen-style leadership worth well more than 140 characters.
Flash Boys: A Wall Street Revolt
By Michael Lewis; W. W. Norton & Company; 288 pages; $27.95
sometimes book buzz falters after release. Not so with this latest bombshell by a journalist and author known for thorough investigations and storytelling mastery. If you haven't seen Michael Lewis making talk-show rounds, I'll share his big reveal: Wall Street is rigged.
By physically placing computers next to stock-exchange computers and straightening telecommunication lines that feed them to maximize speed, high-frequency traders (HFT) have legally warped the system to ensure micro-seconds of advantage that allow interception of purchase orders between brokers and stock exchanges, Lewis writes. High-tech HFTs monitor share orders and intercede to change prices or availability before sending them on; investors are left empty-handed, paying extra, or both.
This book—with its riveting characters, insider-only vocabulary, and overlay of business ethics and courage leadership—has triggered high-level calls for action sure to alter the global financial world.
Collective Genius: The Art and Practice of Leading Innovation
By Linda Hill, Greg Brandeau, Emily Truelove, and Kent Lineback; Harvard Business Review Press, 320 pages, $28
the primary insight unveiled by a Harvard research team, a former Pixar Animation Studios executive, and a consultant is that, for organizational innovation to repeat consistently, its leader must emphasize a supportive, collaborative environment rather than a vision.
"Many organizations won't be able to innovate routinely until they revisit their assumptions about leadership," write the authors. "[G]reat leaders of innovation, we found, see their role not as take-charge direction setters but primarily as creators of a context in which others are willing and able to make innovation happen."
A trek through such primo R&D arenas at Pixar, VW Automobiles, Google, and Acumen ensues to out these leaders and their approaches, many replicable by associations. They prove that "innovation environment" can be redefined to go beyond office graffiti walls.