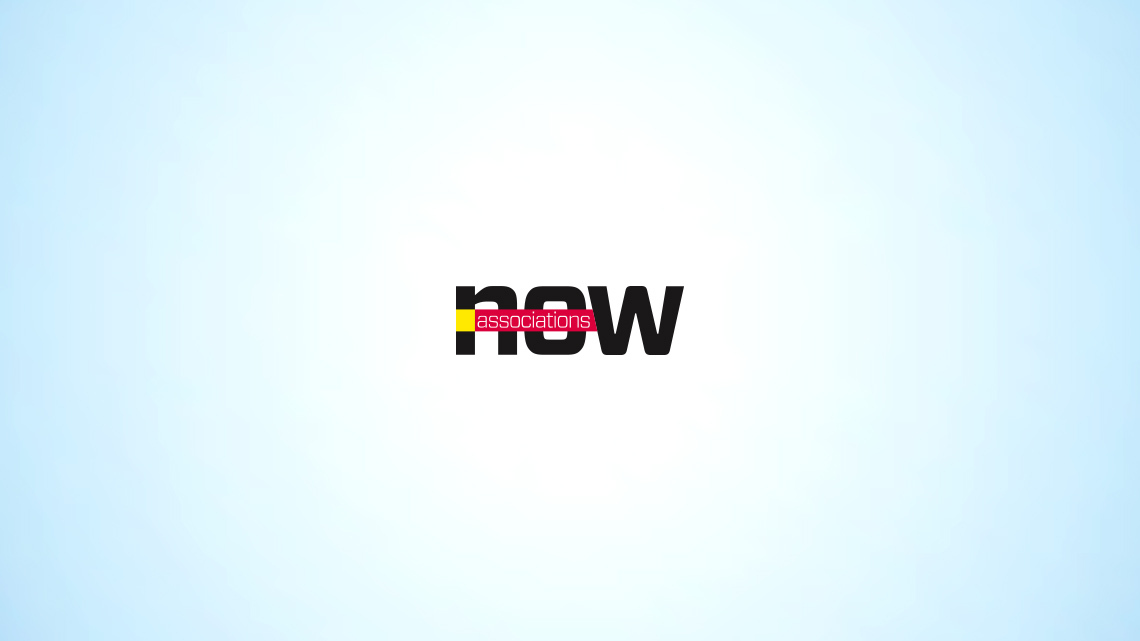 Meetings
Meet MEET, a Guide for Planners
We are delighted to bring you MEET, a comprehensive guide for planning association meetings, created by Associations Now Brand Connection and brought to you by MGM Resorts.
By Mike Dominguez, Senior Vice President of Corporate Hotel Sales, MGM Resorts International
Throughout MGM Resorts destinations, our well-trained teams in convention sales, services and operations are committed to this industry's success and helping meeting planners design, develop and implement prosperous conventions. We are encouraged by reports from the many associations we see on-site each month of improved attendance and revenue year over year.
Within these pages, you will learn how association meetings are growing annually as the economy recovers, and you'll hear from some of your esteemed colleagues on how they are meeting the needs of their constituents with insightful meeting content, engaging technology and ongoing entertainment that keeps attendees connected, inspired and motivated.
You'll also read about several of MGM Resorts International's major projects, developments and ongoing property improvements, including our Green Initiative to significantly reduce our impact on the environment. We're increasing Mandalay Bay Resort and Casino's convention space to more than 2 million square feet, and we're constructing The Park, an outdoor escape from The Strip on The Strip that will create a sense of community. The area will connect New York-New York and Monte Carlo with charming walkways, casual eateries, alluring retail spaces and a 20,000-seat arena in partnership with AEG.
We've paired all of this information with plenty of tips and insider advice on how to pull off your next great meeting or convention in Las Vegas with ease. All of the sales leaders, convention services managers and the entire staff at MGM Resorts will be with you each step of the way.