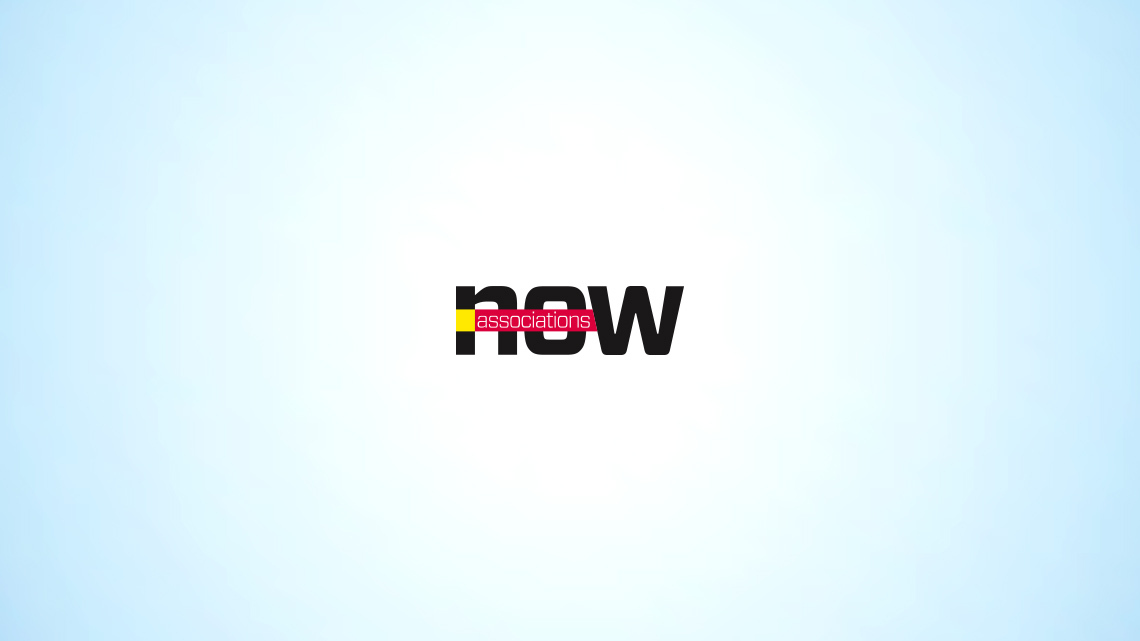 Leadership
Leader to Leader: Volunteer Leadership Motivations
What motivates you as a volunteer leader?
Barb Kachelski, CAE
Board Chair, Wisconsin Society of Association Executives, Madison, Wisconsin
"Humans are the only species that can evolve during their lifetimes." A leader I respect made this statement more than a dozen years ago, and it has resonated with me. Serving as a volunteer leader allows me to assist in the evolution of many bright, amazing leaders. Helping people grow and learn has excited me for as long as I can remember. I've been fortunate to be able to both work and volunteer in nonprofits for decades, and throughout my journey mentors have helped me in my own evolution. My time spent volunteering is rewarding, and it is the sincerest form of gratitude I can demonstrate to those who have helped me grow.
Colleen M. Schmitt, MD, MHS
President, American Society for Gastrointestinal Endoscopy, Downers Grove, Illinois
Working with like-minded people toward a common goal motivates me to work as a volunteer leader. I am inspired by seeing how incremental progress makes for big change and by the opportunity to participate in a larger sphere of influence in our world. This makes the investment in time away from my work a rich investment for me personally and professionally.
Jay Seller
President, Educational Theatre Association, Cincinnati
The mission of the Educational Theatre Association—"Shaping lives through theatre education"—is what motivated me to personally get involved in its programming and organization. As a former theatre student and teacher, I learned firsthand how the skills and traits I gained in the classroom and on stage helped me to advance both academically and in the workplace. Instinctively, I was able to utilize those 21st-century skills: creativity and innovation, critical thinking and problem solving, and communication and collaboration. Witnessing firsthand how the theatrical experience transforms an individual is what motivates me to work with EdTA.
Tisha Bolger
President, American Camp Association, Martinsville, Indiana
<
p>I was nine years old when I went to summer camp for the first time. It changed my life. I did not know then that my summer-camp experience would set me on a life and career trajectory that would give me deep satisfaction and rewards. As a volunteer leader of the American Camp Association, I have the chance to impact the lives of children and hope that they are able to have an experience that will enrich their lives and give them valuable skills that will prepare them for a bright and successful future. Serving ACA feeds my passion to empower youth and lets me give back a little of what camp gave to me.