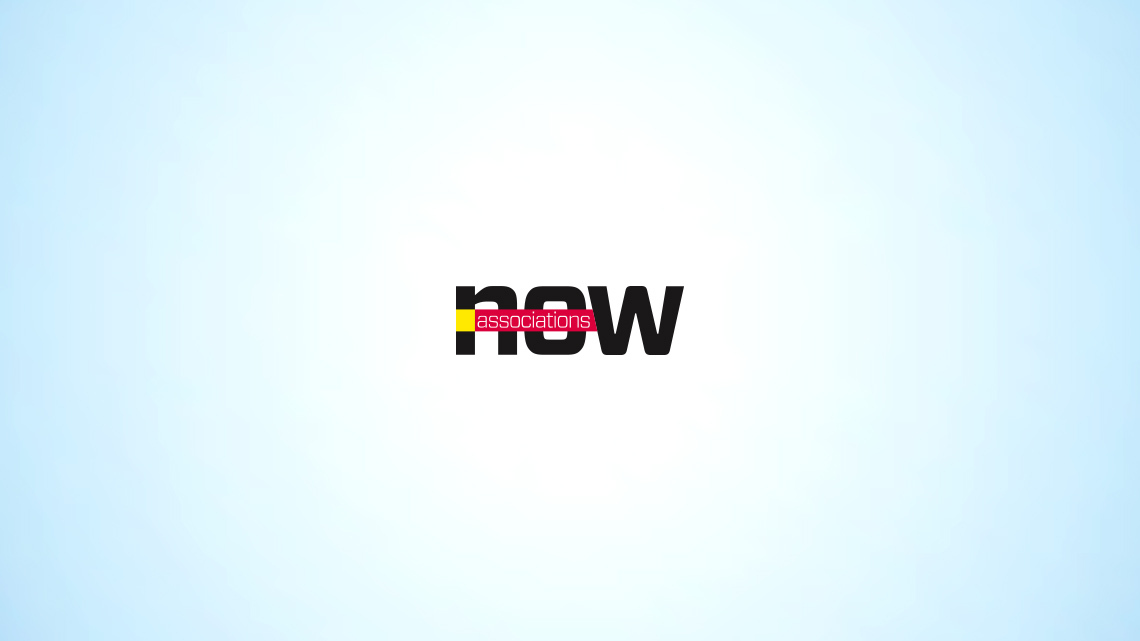 Leadership
CEO to CEO: Face Value
In your own words, what's the value of face-to-face meetings?
Maxine Somerville
Executive Director, Administration and Human Resources, United Nations Foundation, Washington, DC

Even with technology, nothing beats the value of face-to-face meetings and conferences. They provide you with the opportunity to network with colleagues and to continue the discussion. This keeps the conversations personal and allows you to be more in touch with one another and build long-lasting and important relationships. We are better able to socialize, foster trust, and reach consensus around an issue more quickly when we sit across the table from one another.
Avhapfani Tshifularo
Executive Director, South African Petroleum Industry Association, Sandton, South Africa

In my experience, people effectively participate in face-to-face meetings and may not be easily distracted by office activities surrounding them. Face-to-face meetings enable participants to know when to ask questions and takes away the limitation on the number of questions or input one is likely to add on a conference call. Face-to-face meetings also provide enhanced networking opportunities during breaks when participants can further clarify points.
Larry Montague
President and CEO, Technological Association of the Pulp and Paper Industry, Norcross, Georgia

One of my favorite CEOs of all time once told me, "The best fertilizer for your crops comes from the farmer's own boots." He was reminding me that it is not enough to sit behind a desk; you must get in front of your employees, customers, boards, or members. The best way to communicate remains face to face. We certainly utilize the most up-to-date technologies to follow up on great ideas from our conferences, but the best ideas come from people who are together feeding off ideas from each other.
Ann Turner, Ph.D., FASAE, CAE
Executive Director, American Association for Laboratory Animal Science and the AALAS Foundation, Memphis, Tennessee

When I am sitting in a lecture or training session, the venue's vibe and the interaction with my colleagues carry the message better than the spoken words. Being physically present allows for a multisensory learning experience. Electronic media doesn't let us feel the message. The emotional impact is lost. Face-to-face meetings allow me to submerge myself in the experience of learning, whether I am the student or the teacher.