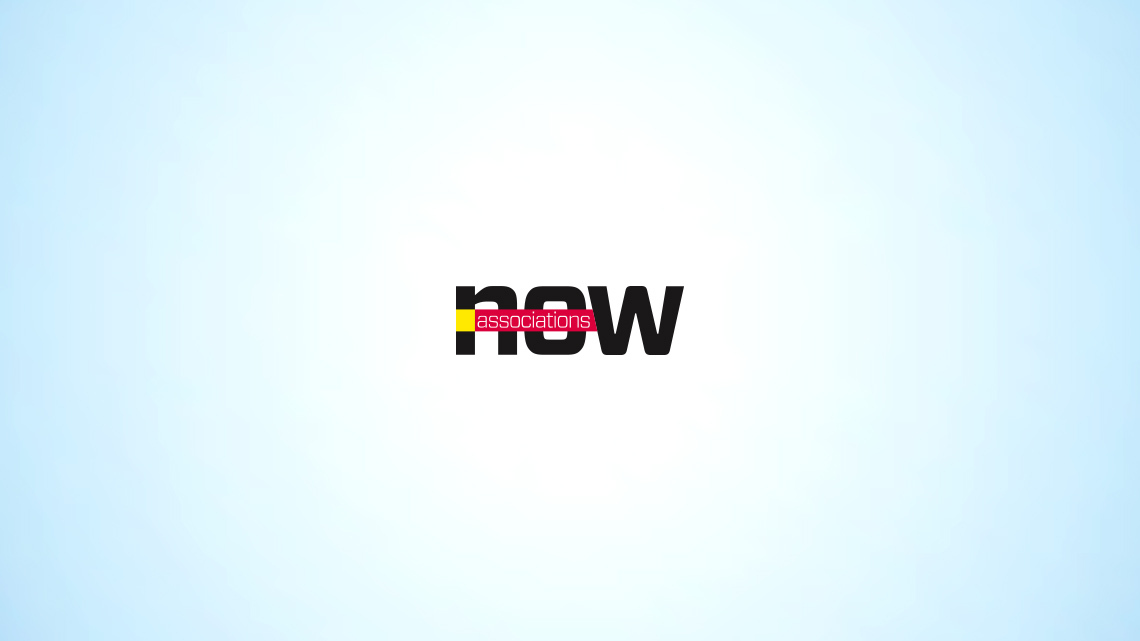 Leadership
Leader to Leader: Board Fears
As a board leader, what keeps you up at night?
Kevin Mort
President, COMMON, Chicago
It comes down to a fairly simple question: "What's next?" Within that simple question are several less-simple ones: How do we grow? What do our members need, and how do we help them? Where do we invest our resources? How do we best embrace new and emerging trends and directions in technology? COMMON has been in existence for more than 50 years. We would like our 50 years to become 100 years or more. So how do I best lead the organization so that we set the stage for "What's next?"
Frank Pruet
President, Educational Theatre Association, Cincinnati
As a board leader, nothing board-related keeps me up at night. Keeping our mission as a steady guidepost keeps us focused. Are we all always perfect? No. But knowing that everyone from the board to the staff is so deeply dedicated to the work we do assures me that we can work through both the small and the large challenges. And it is that very work we do, employing our energy and creativity, mixed with our honesty and integrity, that helps me sleep well at night.
Jeffrey Whittle
Chair, Licensing Executives Society, Alexandria, Virginia
I often wrestle with our desire to accomplish the LES 2020 strategic initiatives in membership growth, produce successful meetings, and provide strong value to and meet the needs of members (or potential members). Are we taking the right steps? Will this lead to membership and revenue growth? Are we taking steps to build up adequate financial reserves? And are we providing quality products and services to members? Although we have achieved much in the last year, the remaining goals still seem daunting at times, with limited budgets and yet lofty desires for success.
Laura Conour, DVM, DACLAM
President, American Association for Laboratory Animal Science, Memphis, Tennessee
Trying to please all the membership all the time. Pleasing the general membership all the time is unrealistic and truly not in my charge as president. I can ensure I represent the general membership by focusing on my trustees and remembering the guiding principles I've set for myself: ensuring that we listen to each other, giving each trustee a chance to speak, and respecting each other's diversity and opinions. Establishing strong lines of communication with the members of the board and promoting communication efforts between the trustees and their geographic and demographic membership will uphold our commitment to represent all of our general members.
(Illustrations by Monica Hellström)