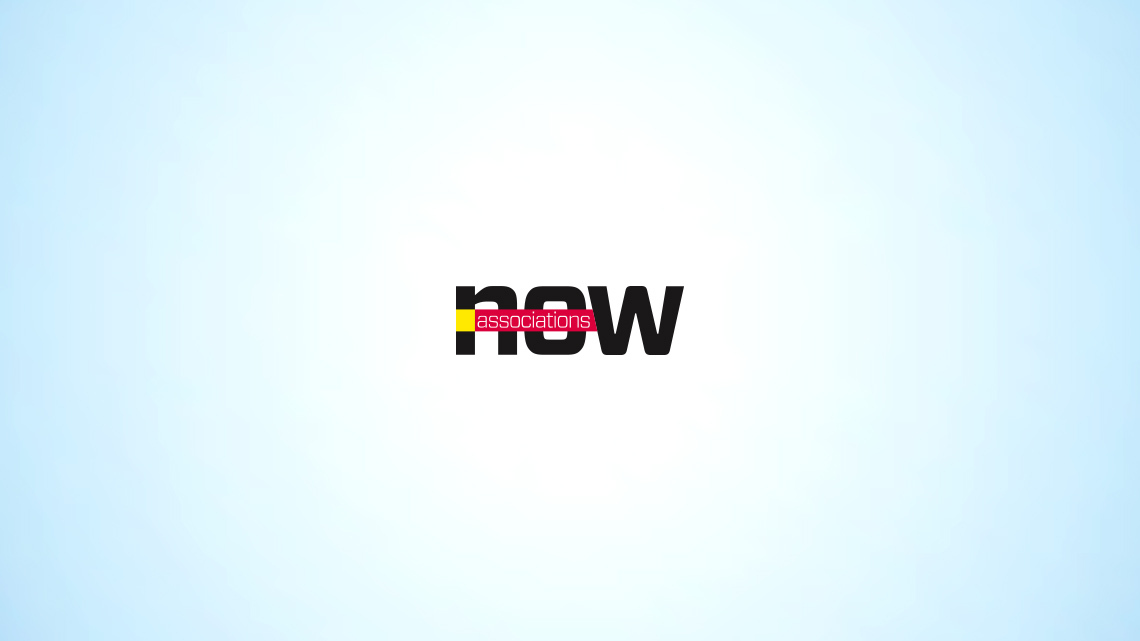 Leadership
CEO to CEO: After Leadership, What's Next?
What role would you consider taking on in an association after you finish serving as CEO?
Henry Chamberlain, CAE
President and CEO, Building Owners and Managers Association International, Washington, DC
I would gladly take on the role of head of communications. You get to be involved in everything with everyone, from strategizing how to effectively build your visibility and brand to framing effective messaging around your issues to reinforcing the value and impact of your members' contributions to the industry. The challenges and opportunities change all the time and include the occasional crisis. It is an energizing, dynamic, and very tangible role to play.
Andrea Rutledge, CAE
Executive Director, National Architectural Accrediting Board, Inc., Washington, DC
Vice president for government relations. I really love the political process. I am fascinated by the confluence of policy, politics, and personality and the need to think about all three elements when crafting and delivering the message to members of Congress or the executive branch. I am also drawn to the theatricality of it: planting an idea in the mind of another person through effective communication that is simultaneously aural, verbal, and visual.
Patricia Epple, CAE
CEO, Pennsylvania Pharmacists Association, Harrisburg, Pennsylvania
Membership director! I would find the challenge of how and where to find members, and specifically identifying that message that will convince them to join, intriguing. I am also enough of a data geek and organizer that I actually enjoy the manipulation and upkeep of data and data mining that is a piece of membership. The challenge of maintaining a thorough and accurate database of members and using it to target services, emails, and information is something I enjoy.
Richard Lawson
Executive Director, Marine Technology Society, Columbia, Maryland
I would strongly consider taking a director of strategy position. It embodies what many of us hoped would occupy a sizable part of our CEO positions—crafting a vision composed of new and compelling membership strategies, positively affecting the course of an organization through its guiding purpose, and, in the end, realizing a big audacious goal!