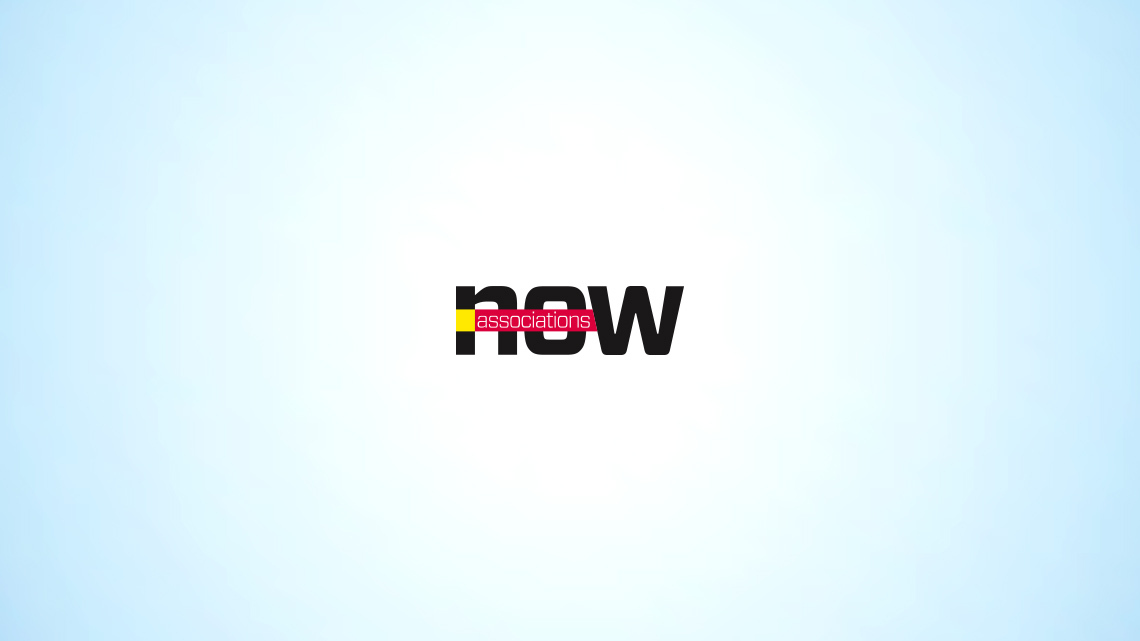 Leadership
CEO to CEO: Technology Tools
How is your association leveraging tech tools to pursue your mission?
Hannes Combest, CAE
CEO, National Auctioneers Association, Overland Park, Kansas
As a small association, we leverage social media and content marketing tools to advance our vision of having NAA members be the preferred auction professionals used in the marketplace. We have created two hashtags—#AuctionsWork and #NAAPro—and use both consistently in all social marketing and media efforts. We also encourage our members to use them. This draws our different social media audiences' attention to our members' work.
Michael Blake
CEO, Hotel Technology Next Generation, Schaumburg, Illinois
Technology is a part of everything we do. It is even in our name: Hotel Technology Next Generation. For over 10 years, we have fostered innovation, best practices, and collaboration in the hospitality technology community. And we practice what we preach. We use Concur, a cloud-based expense reporting system, to manage expense reports. We are also launching a new AMS, YourMembership. This system will enable our members to easily administer their own profiles.
Julie Cohen Theobald
Executive Director, Educational Theatre Association, Cincinnati
Our members are theatre teachers who often feel on an "island" without peers in their school. We leveraged our tech tools to launch an online community to an enormous and incredible response. Members are not only raving about the resources and networking—which is right in the core of our mission—they are growing their emotional commitment to the association with comments such as, "This forum reminds me we are not alone," and "Being able to have this community as a resource is a real lifesaver."
Ellen Miller-Sharp
Executive Director and CEO, San Diego County Bar Association, San Diego
Three years ago, we created a native app that allows anyone to access our full member directory, see our calendar, register for events, and read the weekly e-newsletter, and it allows the public to get a lawyer referral. It was important to us that the app was available in the Google Play and iTunes stores at no charge and is formatted for phones and tablets. We wanted members to have our app on their devices to further confirm that we are the "hub" and go-to place for information.