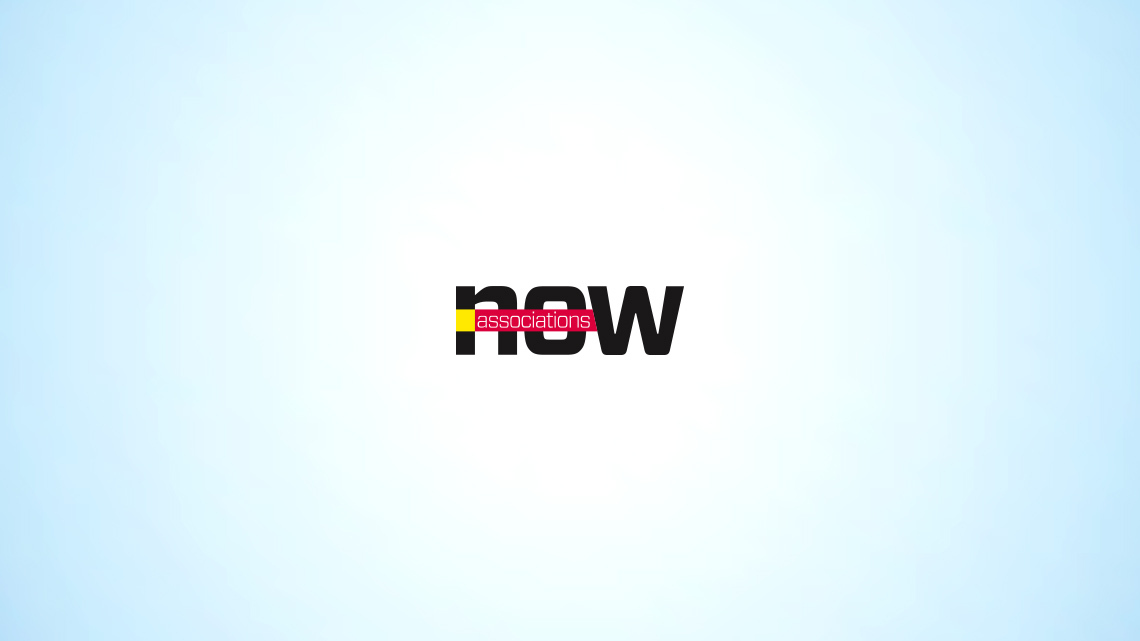 Membership
Know Your Data: Ages and Stages
When an association knows a member's age, it has a choice about how to fit that person into a group: by generations or by life stages.
A couple years ago, American Mensa decided generations were "just not working for us," says Trevor S. Mitchell, MBA, CAE, senior director of membership and strategy. It made the leap to segmenting members by life stage, which better suits Mensa's "age 2 to 102" membership spectrum:
Youth: 12 and under
Teen: 13-17
College: 18-22
Adult 22-45: single, no children; single with children; married, no children; married with children
Mid-life: 46-65
Retired: 66 and older
Mitchell says Mensa members' stage in life shapes how it appeals to them. For example, it knows single members are typically most interested in growing their networks, while members who are parents are often looking for resources for their children (who may also be members). That means it can target an offer from an affinity partner like Office Depot to its youth, teen, and parent members during back-to-school season, Mitchell says.
Because Mensa accepts children under 18 as members, date of birth is a required field on its membership application. While age and other, optional demographic information like gender, ethnicity, and education help Mensa track progress toward its diversity and inclusion goals, it explains to members that it also helps Mensa serve them better.
"If we don't have the right information, you're going to miss out," he says. "Those kinds of messages have been really powerful for us in getting information and call-to-action responses."