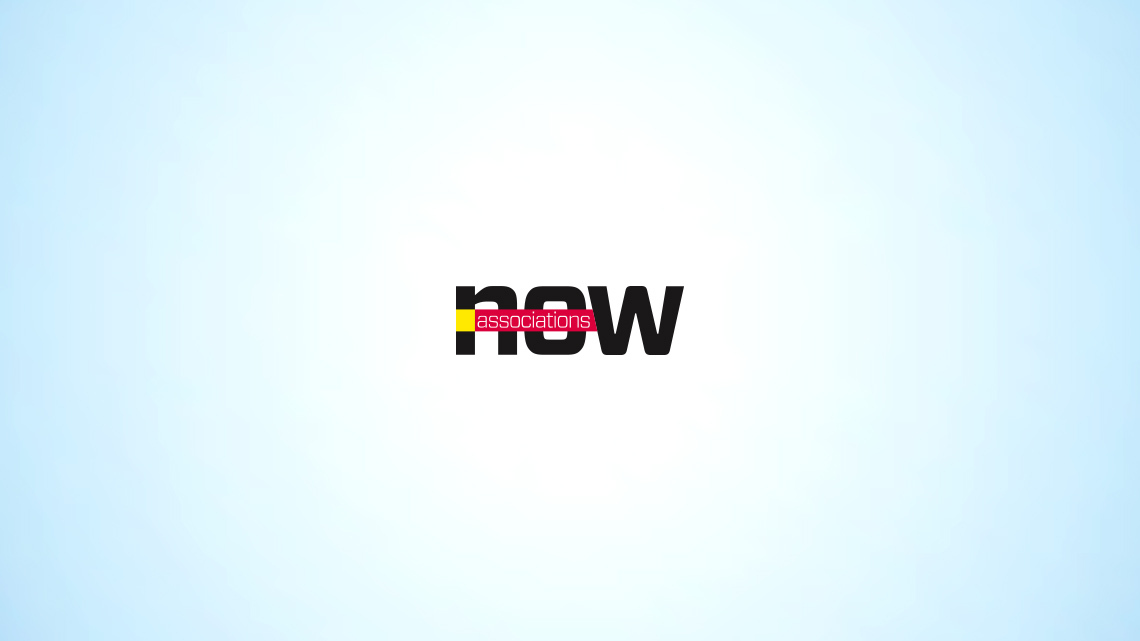 Leadership
CEO to CEO: Volunteer Leadership Opportunities
What is one volunteer leadership opportunity that has helped you to grow as an association executive?
Shirley Wodynski
Executive Director, Ceilings and Interior Systems Construction Association, Oak Brook, Illinois
Serving as president of my local Lions Club was a great learning experience and helped give perspective on setting goals and objectives. There were things I wanted to do when I became president. I was ready to dig in, but not all of my ideas were welcomed by the board or members. While they were all good ideas, we also faced time and financial constraints to get them done.
Damian Rivera
CEO, Association of Latino Professionals for America, Los Angeles
One that I loved was at Lehman College's ALPFA Career Bootcamp, where I shared stories on how to help students and early professionals prepare for engaging with companies through the interview process. We also talked about what it means to be yourself when bringing skills to the corporate setting. What made this event so special was the collaboration among the professionals and students who shared stories.
Magdalena Nowicka-Mook
CEO and Executive Director, International Coach Federation, Lexington, Kentucky
Serving on the board of another nonprofit opened my eyes to how things can be accomplished differently. As a board and led by the CEO, we created new dimensions for the organization. It was bold. It was expensive. And it had passion and persistence. We actually saw the dream become a reality. The experience taught me to never settle for less and to always think beyond what I or others believe is possible.
Keith Darby, CAE
Executive Director, San Mateo County Medical Association, San Mateo, California
I currently serve as a lead mentor in the California Society of Association Executives' CAE study group. CalSAE staff plan, set up, and execute the weekly study groups, enabling me to maximize my volunteer time for facilitating sessions instead of carrying out administrative duties. As a busy professional and serial volunteer, I enjoy participating in this type of mission-oriented work.
Illustrations by Monica Hellström