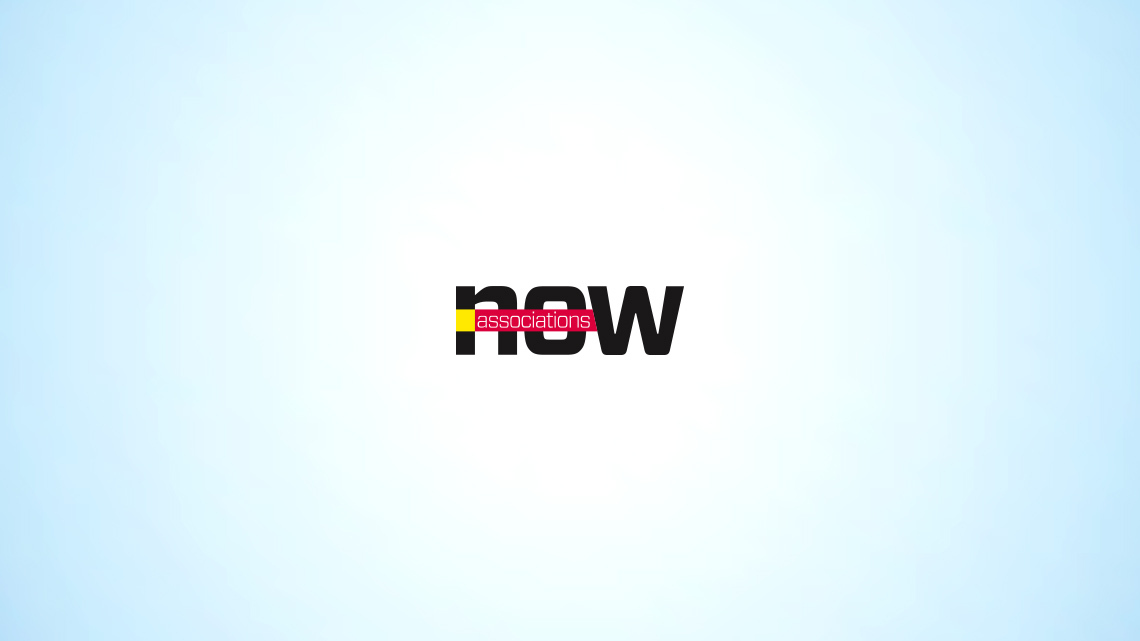 Leadership
CEO to CEO: 2020 Strategy
What is a strategic goal you're encouraging your board to focus on in 2020?
Shawn Boynes, FASAE, CAE
Executive Director, American Association for Anatomy, Rockville, Maryland
We are leveraging the organization's new brand identity and name to help broaden its impact on public awareness, medical and dental school education, and scientific enterprises. This also fits within our diversity, equity, and inclusion efforts because the board recognizes that while it's about people engaging, anatomy is also a diverse discipline, and we want scientists from related fields to participate.
Aaron Hilger
President and CEO, Builders Exchange of Rochester, Rochester, New York
We are focused on developing our capacity to facilitate workforce development and change the perception of building-trade careers. The average age of an apprentice in the industry is closer to 30 than 20. Most are joining trades after going to college and not finding a job or after trying out other careers first. We are working to bridge gaps and accelerate people entering the industry.
Chris Shalby
Executive Director, International Institute of Municipal Clerks, Rancho Cucamonga, California
Right now, we're finalizing our third strategic plan. We're looking to embellish our professional development programs, find new ways of attracting members through our diversity and inclusivity core values, and grow our conferences from both an educational and a financial standpoint.
Barbara Byrd Keenan, FASAE, CAE
CEO, Endocrine Society, Washington, DC
Our focus is on leadership development. We will complement our strong early-career efforts with a focus on mid- and advanced-career members to elevate endocrinology practice and research. We are also investing in our newly launched Global Leadership Academy, as well as custom-designing GLA programs for our sister societies worldwide.