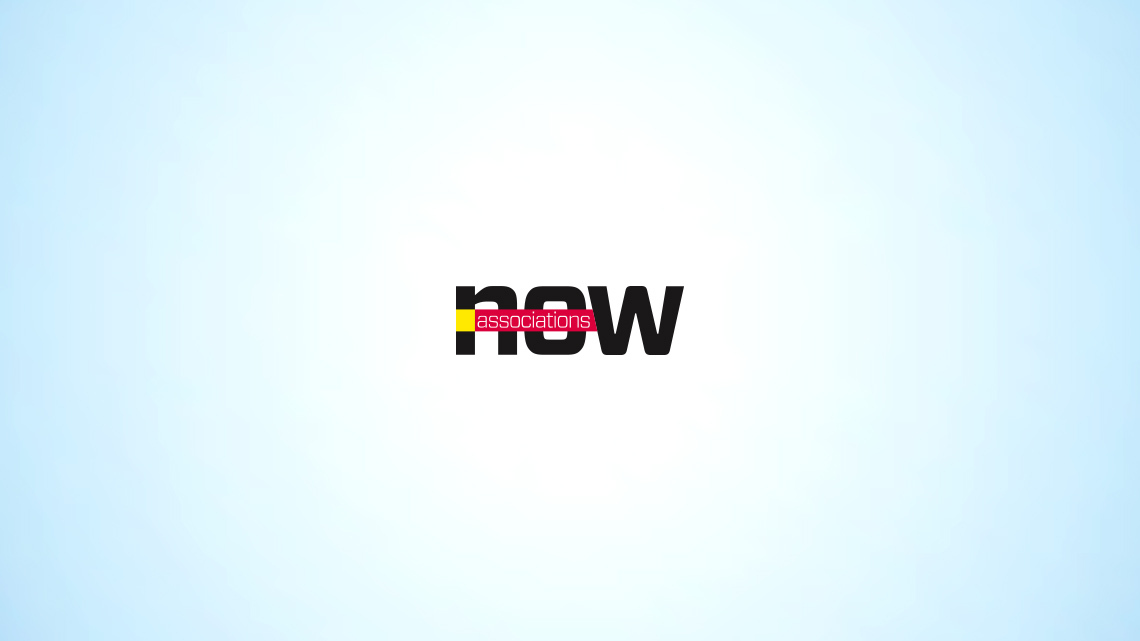 Meetings
Executive Planner: ASAE's Upcoming Education Lineup
ASAE's upcoming education lineup includes leadership, strategy and technology events.
Symposium for Chief Staff Executives and Chief Elected Officers 
November 15-16
Renaissance Arlington Capital View,
Arlington, Virginia
$895 Member; $1,095 Nonmember
The CEO Symposium gives elected officers and volunteer leaders the chance to explore their priorities and determine how best to work together, with a focus on leadership styles and knowledge-based governance strategies.
The Business of Meetings Certificate Program: Strategy and Marketing
November 29-30
ASAE Building, Washington, DC
$995 Member; $1,245 Nonmember
CAE Hours: 12
This course, one of four that make up the Business of Meetings Certificate Program, focuses on the dynamics of successful marketing.
2012 Technology Conference & Expo
December 4-6
Walter E. Washington Convention Center, Washington, DC
$1,095 Member; $1,345 Nonmember
Designed for CEOs, CTOs, CIOs, CXOs, and other technology staff, this conference builds knowledge, perspective, and insight into the tech issues facing associations and nonprofits.
For details and more programs, go to www.asaecenter.org/calendar