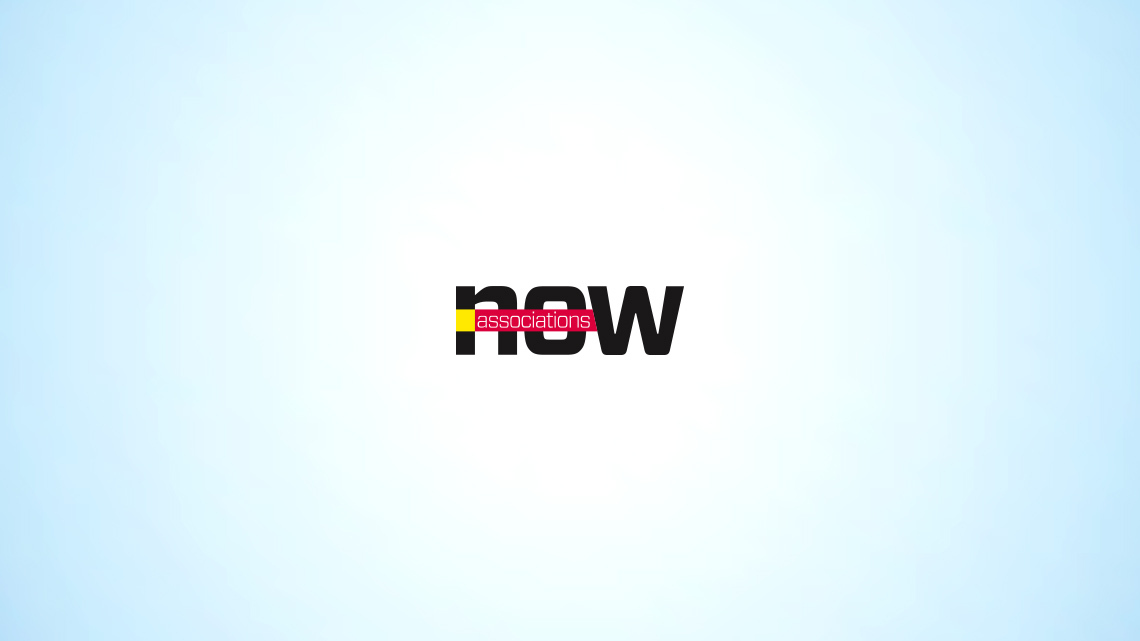 Meetings
Social Media Roundup: Expert Event-Planning Advice
Stress-busting tips for event planners. Also: Is middle management cramping your social media plan?
Are you an event planner? Do you have a headache right now? Not surprising, given that it's one of the most stressful jobs out there. But there are ways to combat the stress (besides deep breathing).
That and more in today's Social Media Roundup:
Master Plan
How To Relieve Event Planning Stress http://t.co/WeTr80J8 via @tojulius

— Jeff Hurt (@JeffHurt) November 30, 2012
What career's stress level is in the same vein as military generals and police officers? The answer may surprise you. It's an event coordinator, according to a study by CareerCast. To help alleviate the stress, blogger Julius Solaris cobbled together some tips on how to best manage tasks, from using technology wisely to axing the idea of multitasking. Do you have any interesting ways to make event planning less stressful? (ht @jeffhurt)
Stuck in the Middle
Is Middle Management Blocking Your Social Business Transformation? http://t.co/mDbHpPf9

— Jamie Notter (@jamienotter) November 30, 2012
If your association hasn't adopted social media quite yet, it's time to start convincing the powers-that-be. But the hardest level to crack, according to Social Business News' Jennifer D. Dubow, might be middle management. So what do you do if they're trying to crush your social media dreams? Fight back with logic by incorporating "new" thinking into traditional change-management frameworks, and do some digging to find out where the resistance is really coming from. The more knowledge you have, the easier it will be to fight off criticism and get everyone on board with change. (ht @jamienotter)
What are you tweeting about? Let us know in the comments.