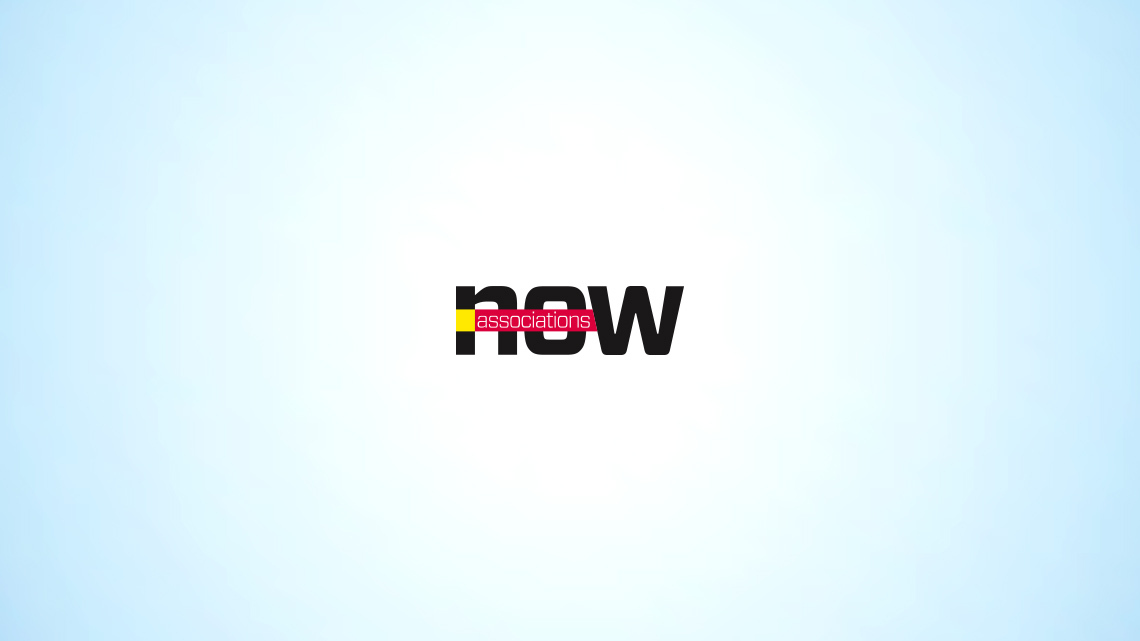 Meetings
Social Media Roundup: Engage and Educate With Social Tools
Integrate social networks into your association's education programs, SocialFish's Maddie Grant suggests. Also: Prepare for potential disasters by building a solid risk-management plan.
Learning is a two-way street. You can be a great educator and speaker, but how do you know if conference attendees are receptive to your lessons?
How to make social channels a part of your learning program, and more, in today's Social Media Roundup:
Social Learning
Social Learning for the Education Department by @maddiegrant http://t.co/Jcs6iuf5Xc #assnchat #pcma

— Dave Lutz (@VelChain) May 22, 2013
What factors go into your education programs? Learning is a multifaceted process that extends beyond professional conferences. According to Maddie Grant, CAE, of SocialFish, social channels can drive greater collaboration and engagement during the education process. "Social tools make it possible for you to increase participation in your learning programs, actively engage learners, and make your learning programs more effective. Your job will be more rewarding when you transition your learners from passively listening to actively engaging through social channels you intentionally design as part of the learning experience," she writes for Tagoras. How do you make social tools a part of your education plan? Check out some of Grant's tips. (ht @VelChain)
A Matter Of Security
'The Responsibility Factor'- well worth a read, #eventprofs – http://t.co/9yda8ectA8 via @CITmagazine!

— info (@LBIAudioVideo) May 22, 2013
Are you prepared to keep event attendees secure in the case of a disaster or emergency? Joy Thomas, global events director for FICO, believes creating a risk-management plan should be at the top of your event planning to-do list. After all, you are responsible for the safety of your attendees. "Always remember that you are responsible for more than just booking coffee breaks," Thomas writes for C&IT Magazine. "I always compare our role as similar to [plane's] cabin crew. We see them serve drinks or ask us if we want 'chicken or beef.' But the cabin crew's real role is safety during a flight. Their primary role is passenger welfare, the second is comfort." (ht @LBIAudioVideo)
What links have you been sharing today? Let us know in the comments.