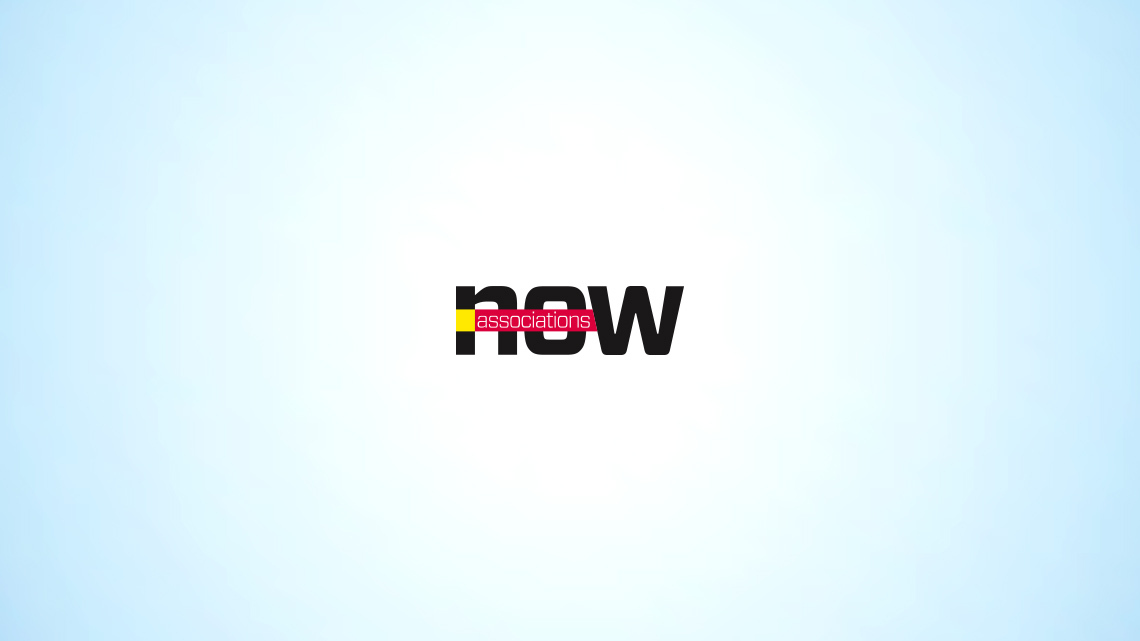 Meetings
Social Media Roundup: Give Attendees Something They Can't Get Online
Meet your conference attendees' educational expectations by helping them apply knowledge—rather than just offering it up. Also: getting to the bottom of the key issues association leaders face.
With more competition than ever, your educational offerings at conferences have to hit a new level. And if you want to stand out, you have to give your attendees more than simple data points.
Ideas to improve your conference offerings, and more, in today's Social Media Roundup:
More Than Just Data
Reading @Jeffhurt: The Changing Role Of Conference Education: The abundance of information… http://t.co/uMOOatUlwX #eventprofs #IMEX13

— Mr Red Sneakers (@MrRedSneakers) May 1, 2013
Don't just give your attendees data during your events. As Jeff Hurt points out, your conference attendees can get that data online. They're looking for a different kind of educational enhancement, where the speaker gives them not just the "what" but the "how." If they don't know how to apply information, it's useless knowledge. "As long as conference organizers focus on delivery of data and information for their education sessions, they will continue to miss the mark! It's time to transition into providing conference education sessions that help attendees make sense of the knowledge and how to apply it," Hurt writes. (ht @HCIBS)
Leading To A Different Path
The fundamental model of membership is in question. ow.ly/kzisC #eventprofs

— Cadence_Live (@Cadence_Live) April 30, 2013
So what's troubling association leaders? After interviewing 25 leaders from associations big and small, Visionary Leadership's Seth Kahan, writing for Fast Company, has a few insights on the matter—and according to him, the results show just how important the information-based society has become. For instance, the leaders saw both a shift in the fundamental membership models and a disruption of members' businesses. Kahan found that association leaders are changing their tactics, using private-sector business practices and upping the value proposition for their members: "Savvy association leaders are looking around the curve, putting the puzzle together for members. This means going beyond providing information and data. Instead it means compiling, analyzing, distilling, and communicating useful knowledge that impacts members' lives," he wrote. (ht @Cadence_Live)
What links have you been sharing today? Let us know in the comments.