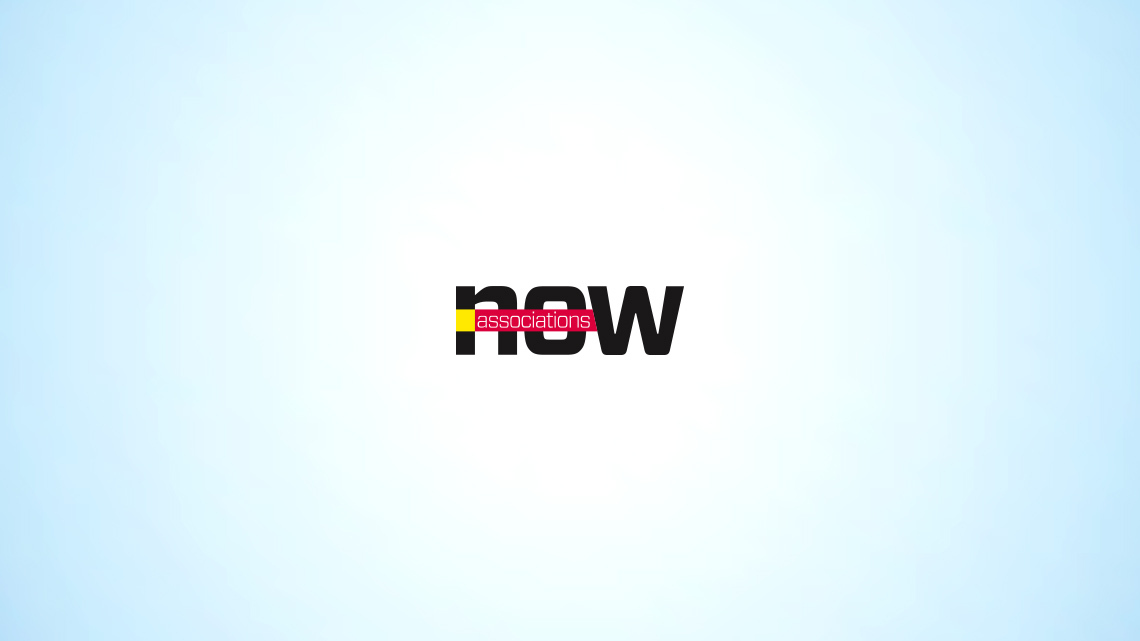 Meetings
Social Media Roundup: From Point A to Point B
Make things easier on attendees with travel tips on getting to the hotel. Also: Instagram's increasing importance for branding.
Not everyone's a travel pro.
You may know all the tips and tricks to getting around your meeting venue — but your attendees might not. And that's OK, because you're there to help, right?
One way to help accommodate them, and more, in today's Social Media Roundup:
Cut the Stress
How to be savvier with public transportation. Good for you, your hotel guests, mtg participants. #hsmai #ESPATweets http://t.co/ElX2ABv4

— FocusForum (@FocusForum) November 13, 2012
The most annoying part of any conference trip? The trip between the airport and the hotel. But all is not lost, thanks to a number of transit options — from free bus rides out of Boston's Logan Airport, to cheap rental cars, to apps such as GroundLink, which allow you to schedule your ride from the airport days in advance. USA Today has more details. How could your association offer up this information (or other travel tips) to help cut the stress level for your attendees? (ht @FocusForum)
Don't Underestimate Instagram
The Image Economy Cometh: Why Instagram's New Profile Pages Are A Big Deal http://t.co/6ru6G39y via @mediapost

— Shelly Alcorn (@shellyalcorn) November 13, 2012
As we recently noted, Instagram's just-launched profile pages are a big deal. But maybe you weren't sold by the pages themselves, or how useful they really are for event managers. Maybe MediaPost's pitch will win you over. The opportunity, Samuel Rosen writes, is that it really allows for a service that was once decentralized over many platforms to now become a centralized home point itself — complete with 100 million members. "With the launch of profiles, and with the assumption that [CEO Kevin] Systrom's ultimate vision far transcends the mere time-based and randomly selected photos that profiles currently display, the likelihood of native, brand-driven Instagram engagement becomes very real," Rosen explains. "Instagram, in other words, becomes its own full-blown engagement platform — one worthy of a robust strategy, with its own complexities and necessary sensitivities to terms of service and nuanced rules of netiquette." (ht @shellyalcorn)
Anything cool you've seen online lately? Let us know in the comments.