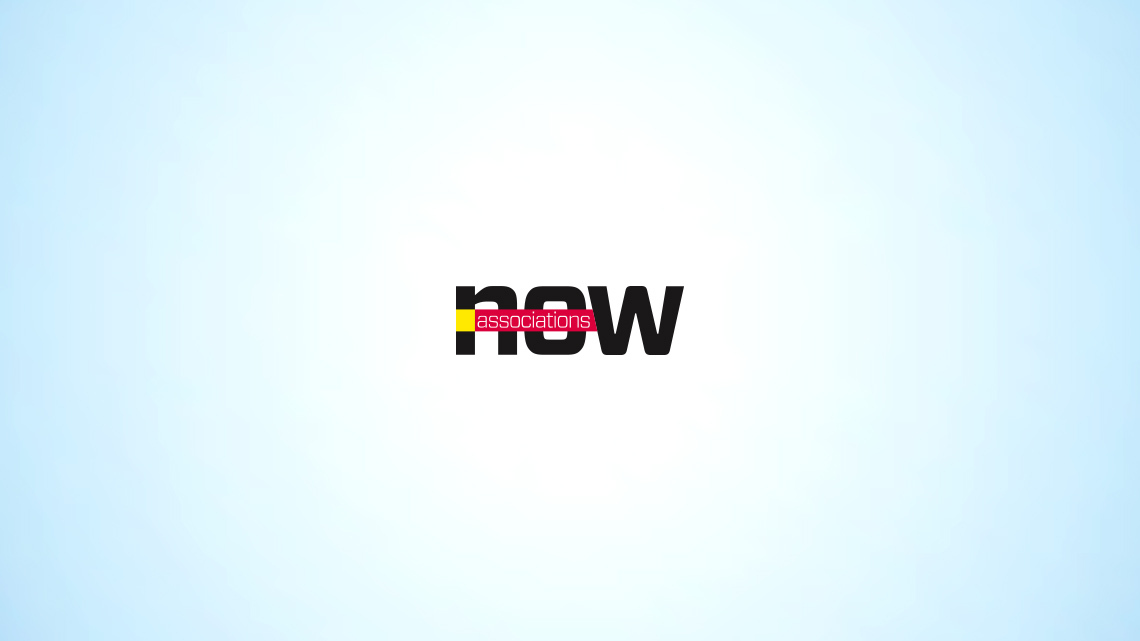 Technology
Social Media Roundup: How To Speak Your Programmer's Language
Why programmers aren't the only ones who should learn coding. Also: Social media is a team effort. What are your staff guidelines?
Sturdy code drives nearly everything on the internet. Wouldn't you like to have a better understanding of how it all works?
Why you should learn coding, and more, in today's Social Media Roundup:
Speaking In Code
Why Business People Need to Learn the Basics of #Coding http://t.co/uEVi5nzYKi #assnchat #noew2013 #leadership

— Amith Nagarajan (@AmithNagarajan) March 20, 2013
Programming may seem intimidating. But, as in math and science, you need to understand the basics if you want to succeed. Conversely, developers should also know business basics in order to see eye-to-eye with executives. Aptify CEO Amith Nagarajan urges business professionals to learn some software development, even using free tools like Code Academy or Khan Academy, and in the process build a fluid relationship with their programmers. "While business people expect developers to know their business, very few have taken any time to learn even the basics of what application developers do. This leads to a lack of understanding that can impair a relationship and reduce the likelihood of effective communication," he writes. (ht @AmithNagarajan)
Spelling Out The Do's And Don't's
Does Your Organization Have Social Media Guidelines for All Staff? http://t.co/k28Ex2R0f2 #nonprofit #assnchat #nptalk

— CSAEBC (@CSAEBC) March 20, 2013
From using proper hashtags to sharing the right content, your staff shouldn't go rogue on social media. Odds are, all your employees are active on three or more networks. This is why you should spell out do's and don'ts for staffers, especially those that are most actively engaging with your members and industry. "The general tone should be one of trust and empowerment," Beth Tanker, once named one of Forbes' most influential women in technology, writes on her blog. "All this should be communicated succinctly in a document that is based on discussion, roadshows, and training for staff on using social media effectively." (ht @CSAEBC)
What cool links have you been sharing today? Let us know in the comments.